Go further than speaking it
AdaptSpanish in not a Spanish academy, it's something else. It's a method delivered and managed by Sonia Salas, an entrepreneur with more than 25 years experience teaching people from every background. Her success and recognition from many public and private entities is the best guarantee for the creation of her own brand.
We identified her creative territory as "the importance of the moment": When the crucial time comes to show our Spanish, good learning will set us apart.
We delivered a Brand tagline to reflect the importance of getting hold of the language in order to reach our goals. Something other than learning how to speak but manage it to perfection:
Adaptspanish.
Go further than speaking it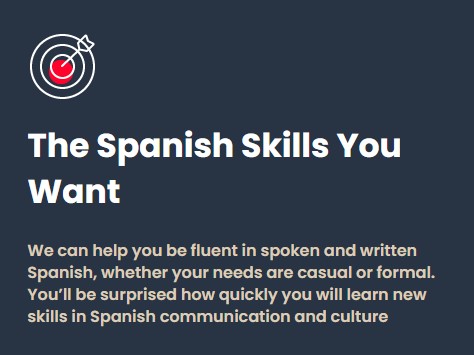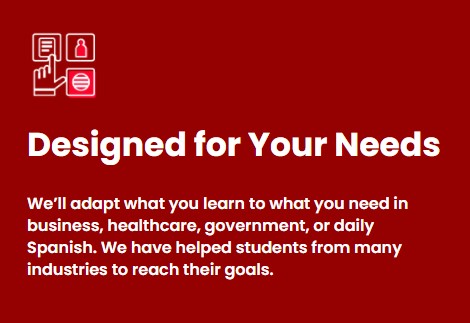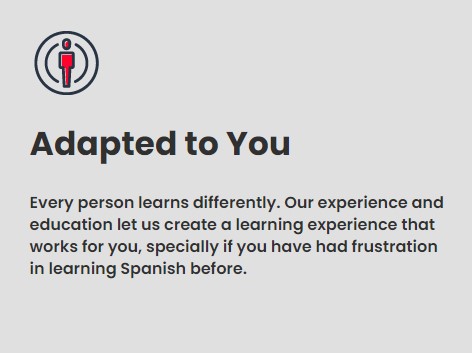 We designed a corporate webpage that communicates these values and positions the Business on the start line of competition.