Experiencing it together means experiencing it better
Loukanikos is her personal project, based on closeness and understanding of problems between dogs and owners. From a warm and empathic place and always with honesty, Loukanikos uses a Cognitive-Emotional approach to diagnose and balance the dog's emotional situation and its connection to the family.
Loukanikos represents loyalty, unconditional companionship, determination, balance, the union between man and dog. Those are the values that every dog owner wants to be reflected. When we start a relationship with a dog, a bond begins and will strengthens overtime. A sort of synchronicity between one another, where understanding and communication is the base of a happy relationship. However, there are times in which problems surface and need to be addressed.
Distancing from the concept of "ownership" of an animal, for Loukanikos as canine educators, a dog is much more than a being, with its own personality, habits and way to process situations… just like the rest of us.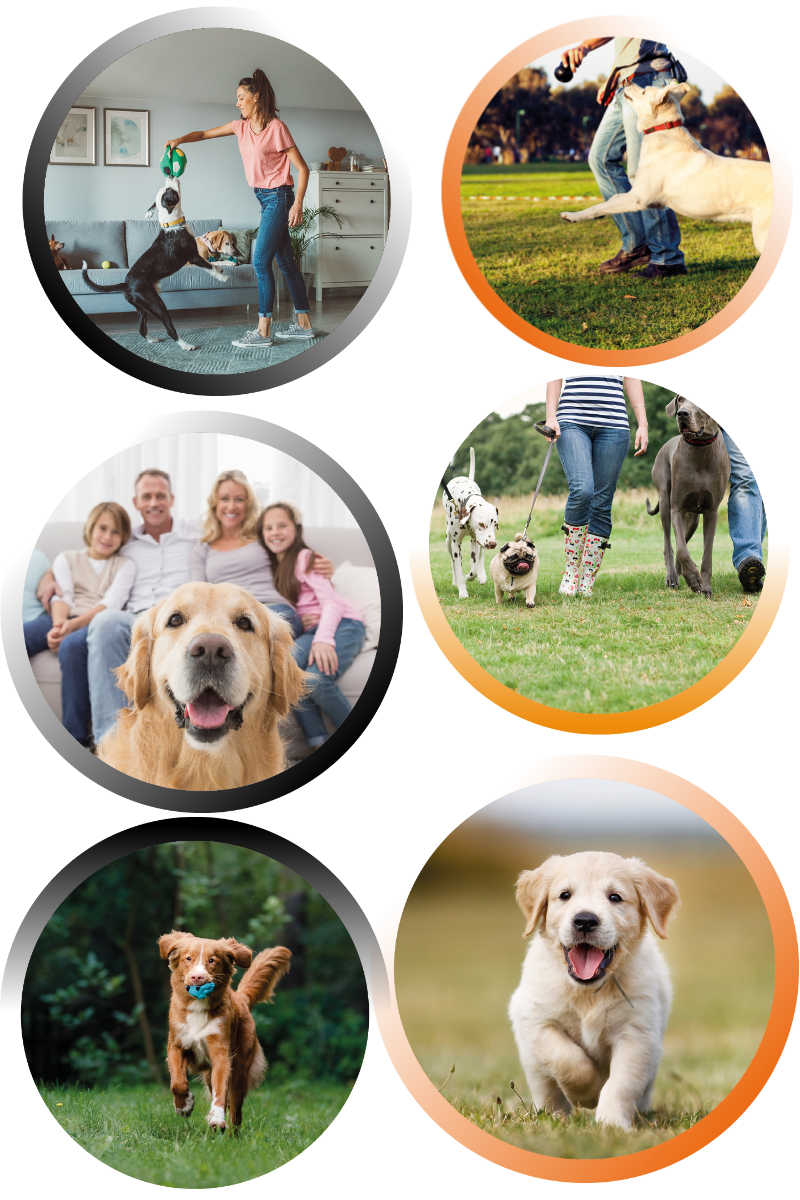 When you adopt a dog or take care of it, you can't force your way for it to be as you wish but you take care of a friend, a family member, someone to share your time and life with. Loukanikos' goal is to help you achieve it in the best way possible.
That's why, we chose as creative path FRIENDSHIP.. That bond between dog and family and other family pets in the home and the need to strengthen it, to communicate and connect better is our playing field.
Loukanikos starts its opening campaign very soon and has prepared some surprises! ¡We'll keep you posted!
Having Azucena Guilabert and her Company as a client it's an honor because at Intrépida, we are all for nurtured and groomed but also very well behaved dogs.