MARKETING, Brand and Web Design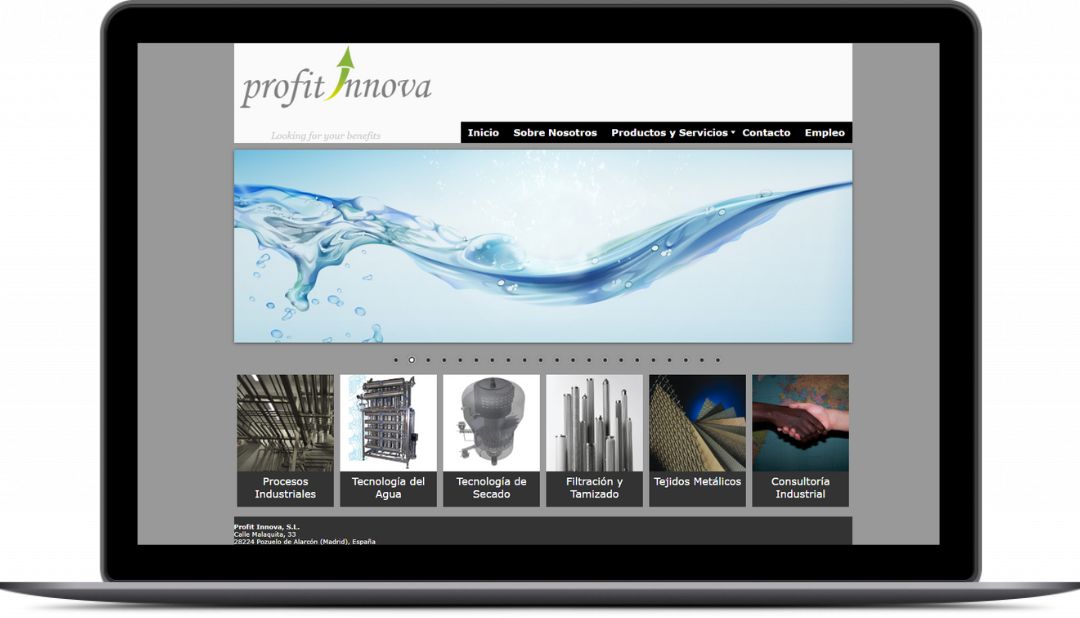 It is an international engineering company specialized in equipment, installations and industrial processes. They offer solutions and services from planning (feasibility, design, basic and detailed engineering) to the start-up of industrial plants. Advisory and consulting services for the industry.
Its manager, Manuel Ruiz Holst, was one of our students in a marketing training program for entrepreneurs of the Community of Madrid. Intelligent, observant and hard-working entrepreneur. He set the goal of bringing your company's marketing to the level it deserves, and we are here to help you meet that challenge.
We carried out a market research and work in a creative environment to identify the right branding within its market to then execute such implementations as: web, social networks, corporate visual identity material.