BEING BRAVE IS NOT ONLY A MATTER OF LUCK
Quoting Daft Punk and we couldn't agree more. "Work it harder, make it better" We work on Marketing Strategy from the base up, from the foundation, researching the market to find the best way to make your business grow.
DREAMING

WIDE AWAKE

We reach the target by observation, researching the markets, the competition, the ecosystem and everything needed in order for you to reach your sales and image goals.
UNDERSTANDING

TO GROW

Only the ones shut to learning stop to grow, whom are blocked to the new. In the last 10 years more than 5,000 potential dreamers are a bit more intrepid thanks to our training.
CREATE

TO STAND OUT

We believe in ideas and creativity. We analyse the insight that moves the audience to develop concepts and campaign ideas that connect to them to be more efficient.
LOOK

BEYOND

We like to look beyond our frontiers to see what's going on in the world and find new opportunities. As they say "sky is the limit".
"IF THIS IS ABOUT DREAMING, WE HAVE THE DREAM TEAM"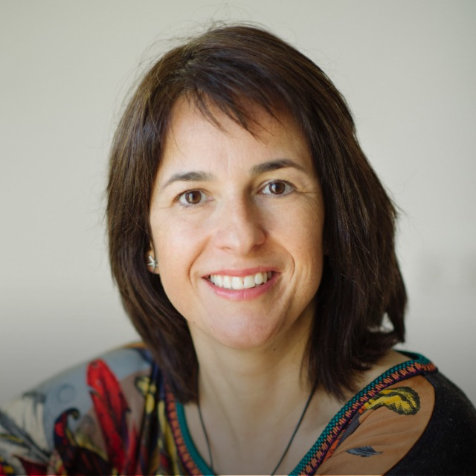 MARKETING STRATEGY AND BUSINESS DEVELOPER
Bea is our Big Bang, our mothership, our Big Kahuna… In other words, Founder and CEO of Intrépida. Before becoming our beloved leader, she got a Bachelor's Degree in Business P.R., Business and Marketing by ESERP Barcelona and Tourism by Universitat de Girona. Digital Marketing expert and relentless in search of the best results for our clients. Bea is at top of her game and more than anything a natural born dreamer. If someone could create Agencia Intrépida, that's her.
Hobbies: Traveling, spending time with her people and getting lost far away, so much so, that she needs to use GPS to come back.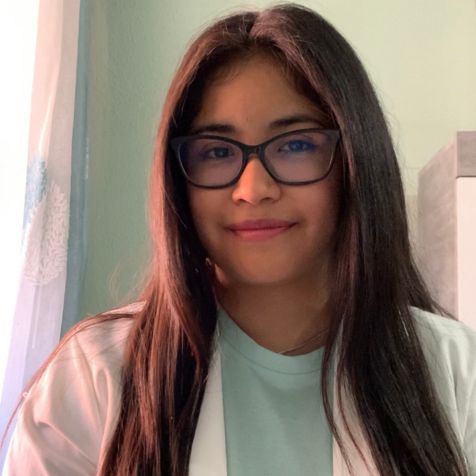 Brii is our little big life jacket. Our Digital Marketing and Social Media support, with a Degree in International Commerce and other of Advertising and Marketing, she's our "girl prodigy". Her talent it's only comparable to her huge projection. She's our Marketing Assistant and represents the freshness and future of Intrépida like no other.
Hobbies: Romantic novels and dancing.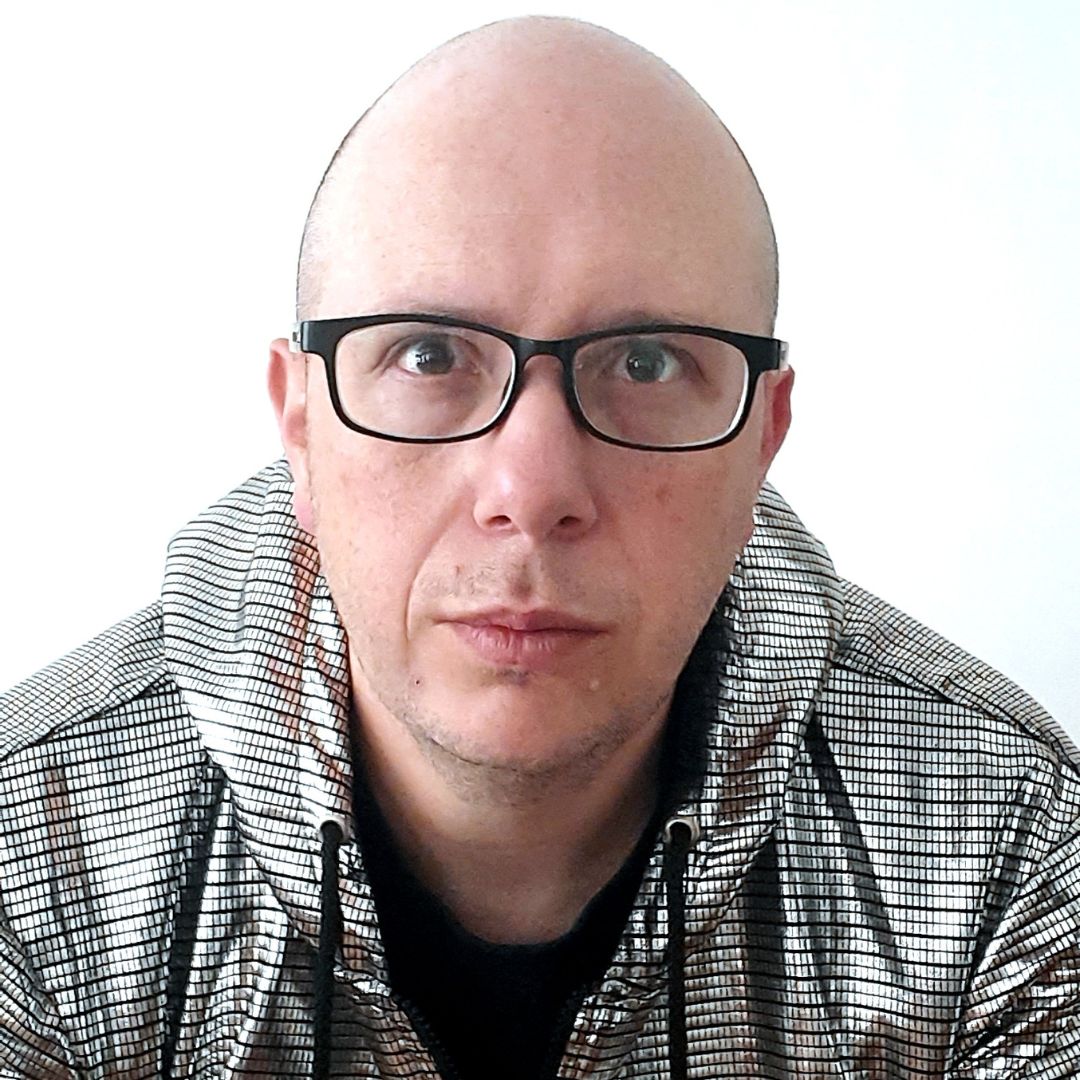 Nobody knows where Santiago is coming from. Some people say he was created by an AI or was produced in a lab, but what we really know is that in his veins runs a lot of ideas and creativity. Scientists at NASA say he studied advertising and branding and design at the SVA and Parsons School of Design in NYC. Other witnesses assure that, in the last 25 years, they've seen him working in creativity and branding for different customers in Japan, UK, Mexico, Spain, USA and Colombia.
In addition, he has worked as TV and Digital content creator, as branding consultant and as multimedia and transmedia university professor.
Hobbies: Create fiction stories, board games and travel.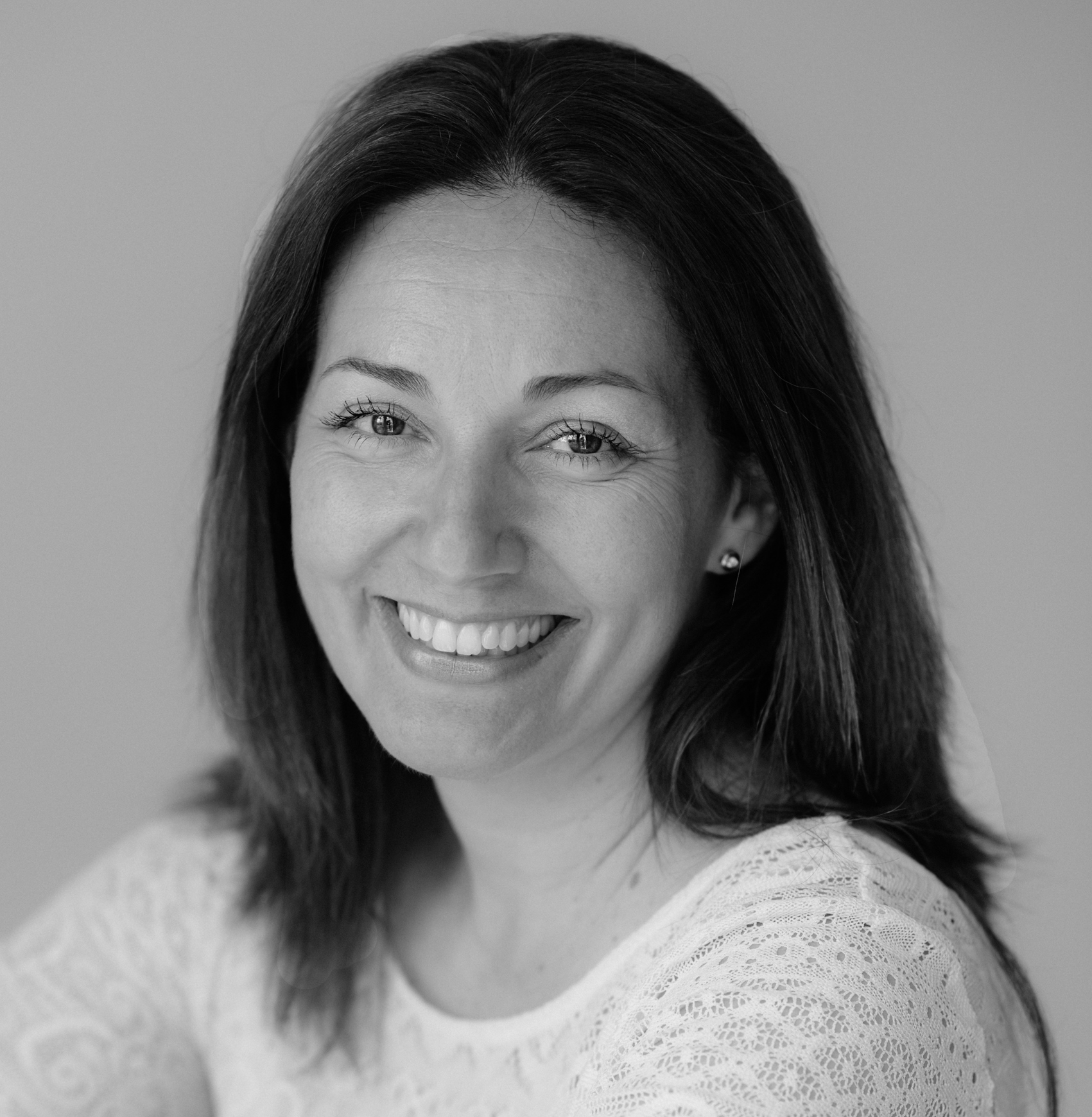 Silvia is our Influencer Marketing. She has a degree in Business Management and Marketing from ESIC with a postgraduate degree in Digital Marketing. She has experience leading Marketing departments in companies in the fashion, jewelry and watch sector of international brands (Pandora, Tommy Hilfiger Watches & Jewerly, Casio, Puma Time,…). In addition, she teaches at different universities and business schools (EUDE, MSMK, EAE,…).
Hobbies: her family, her friends, traveling and good food. In fact, if you are looking for a certain type of restaurant, ask him what he recommends.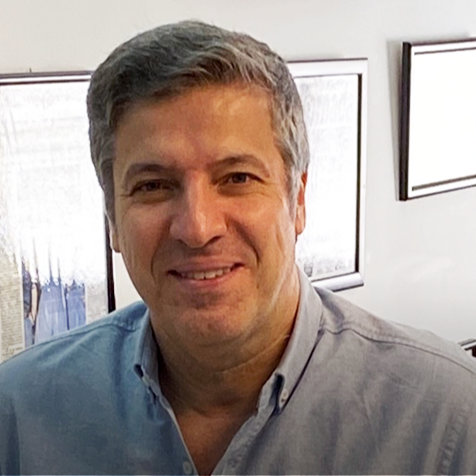 Ismael is our "Guru", although so humble that he'll never acknowledge it. Degree in Economics, Master Degree in Sales and Marketing, expert in Management, Project Management, Consulting and Marketing Audit, Business School Trainer and nowadays Sales and Marketing Director of a Sport's Brand Distributor. If that wasn't enough, he's President of the Fashion Cluster of Canarias. A huge strategic muscle for Intrépida who likes to say "When strong winds are coming, we'll build windmills instead of walls".
Hobbies: Outdoor sports and photography.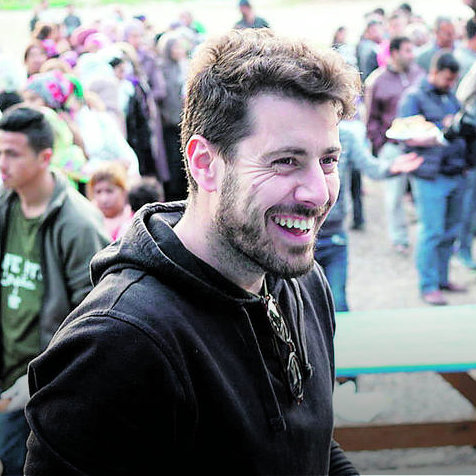 Our Creative Director has spent the last 15 years working for top Agencies like BBDO and McCann and he survived. Along his career he collaborated in tens of internationally awarded campaigns. He's one of our permanent collaborators at Intrépida as Creative Manager.
Hobbies: Travel and siesta, not mutually excluded.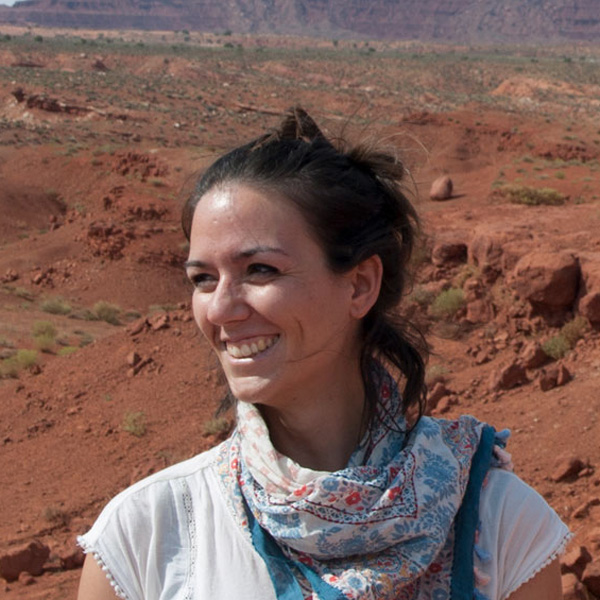 Graphic Designer with the hands of an artist, Patricia is our trendiest Intrepid. Always aware of the latest trends, expert in Branding and Brand Development and with a vision for design that goes beyond aesthetics. Nobody better than her to be used as a tool to increase sales and communicate a good Brand personality.
Hobbies: Her beautiful family and being happy with creativity.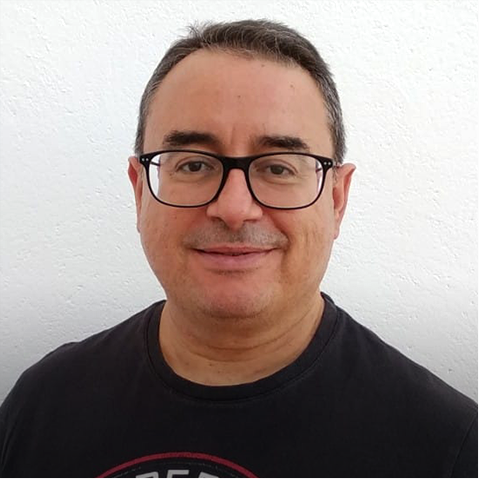 WEB DEVELOPING AND TECHNOLOGY
Fidel is the person you want by your side when everything needs to work out. Web Designer with more than 20 years experience, certified by Google Analytics and AdWords, he's a renowned professional in AdWords scene. Also a Web Developer, expert in SEO and Web Security. You feel safe by his side because he also dominates martial arts.
Aficiones: Karate, Iaido y Kendo. Paramotor, customised choppers and Rock&Roll.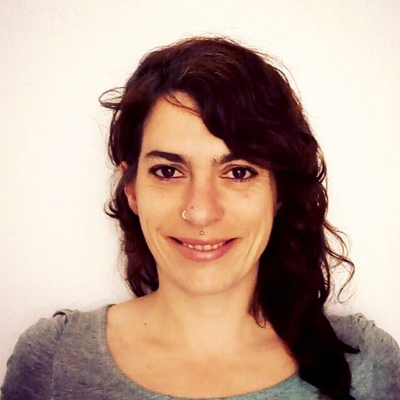 Salud studied Publicity Development in multimedia platforms and she's also a Sociology Major. SEO Consultant in a few businesses and she worked in a Swedish consultancy company where she developed SEO international strategies in countries all over Europe. Nowadays, she manages SEO campaigns for national and international clients.
Hobbies: Her hobbies are spending time with her five dogs, one cat and six chicken, living in the countryside, taking care of her garden… she likes animals, nature and "living life chill more than anything else"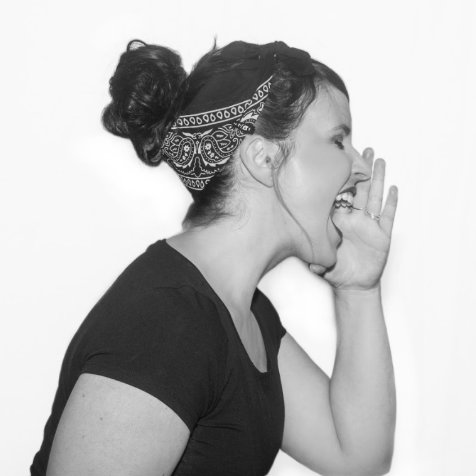 Our Social Media and Communications' expert defines herself as "a terribly normal Community Manager who knows how to hammer Marketing". Always ready for action on the last comment, it's impossible to know her and not to add her to favs.
Hobbies: Reading, Music and being a worldwide freak.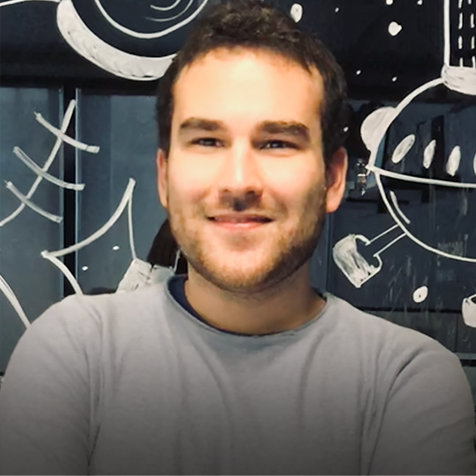 Alex is our expert in digital marketing, specialized in Social Ads. He studied Economics at the University of Seville and at the Complutense University of Madrid.
Creative and analytical in equal parts: no KPI escapes him.
Testing freak to improve the results of any project.
Hobbies: traveling, eating, going to concerts and hanging out with friends.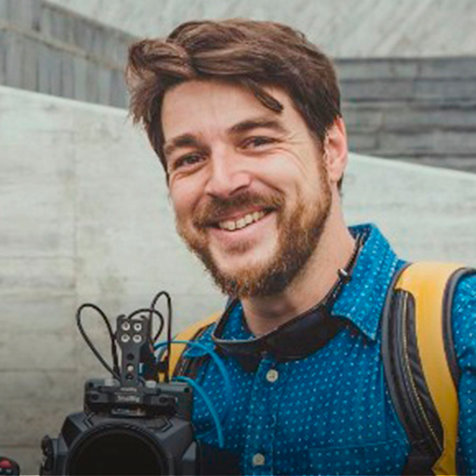 Jaime is our expert Director and Audiovisual Producer. Degree in Visual Effect Composition with Nuke and FX Artist with Houdini, his thing is capturing reality in all its forms, because he's also a Sound Technician.
Hobbies: Cinema (did anyone doubt it?) and outdoors activities.
ALL THE GREAT

STORIES
REQUIRE BRAVERY
On the Summer of 2020, while the world was still in shock with the events happening around us, we decided to jump into the pool, and not precisely of an exotic holiday resort. Although that doesn't sound too bad.
Bea, one of the founders of Intrépida, was doing a great job from 2010 with her agency Beanet. That good work was in need of evolving. We were looking for innovation, capability and we built up a super team that could manage both. We were never afraid to take a challenge, that's the reason our agency couldn't be named any other way than Intrépida.