AZUCENA MANAGEMENT TRAINING
Training and Coaching for Managers.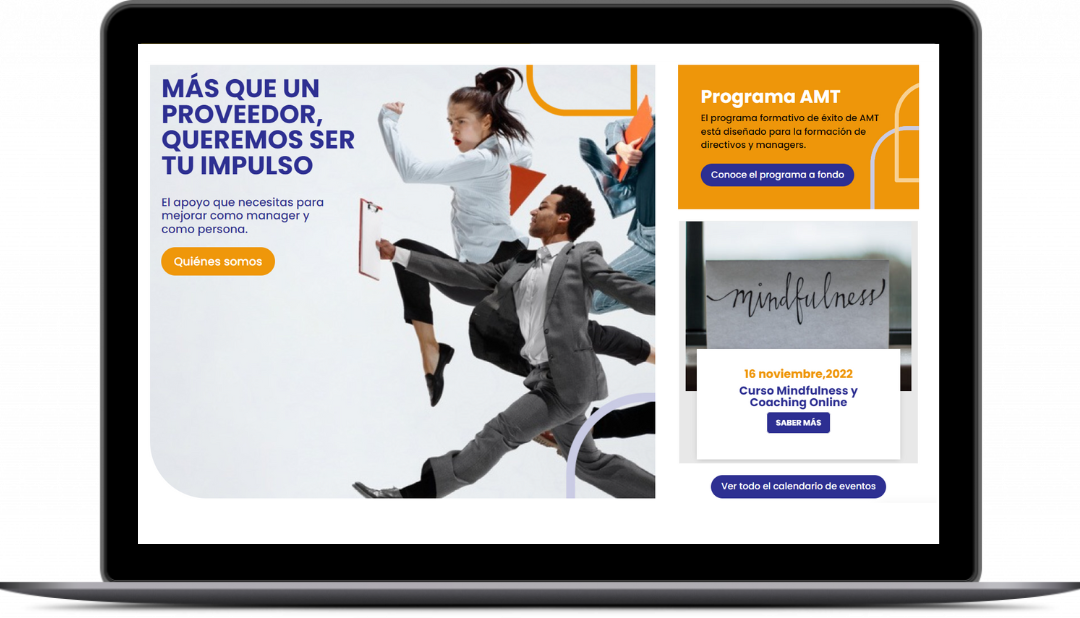 Azucena Management Training is a coaching company and training programs for human teams. The speciality of the company is the AMT program designed for the professional development of executives and managers.
AMT came to us on the recommendation of Optimística Coaching and stayed for the reasons the company stated in the testimonial which the company left us, which you can read in the home page: "throughout the process the communication is fluid, they perfectly capture the style of your brand, they are very professional, friendly and meet the deadlines… they improve your marketing material".
AMT is one of those clients with whom you feel at ease, with whom you evolve, with whom everything flows.
We have designed and implemented their communication marketing plan.
We have designed their website.
Designed material for their presentations.
And we look forward to many more years!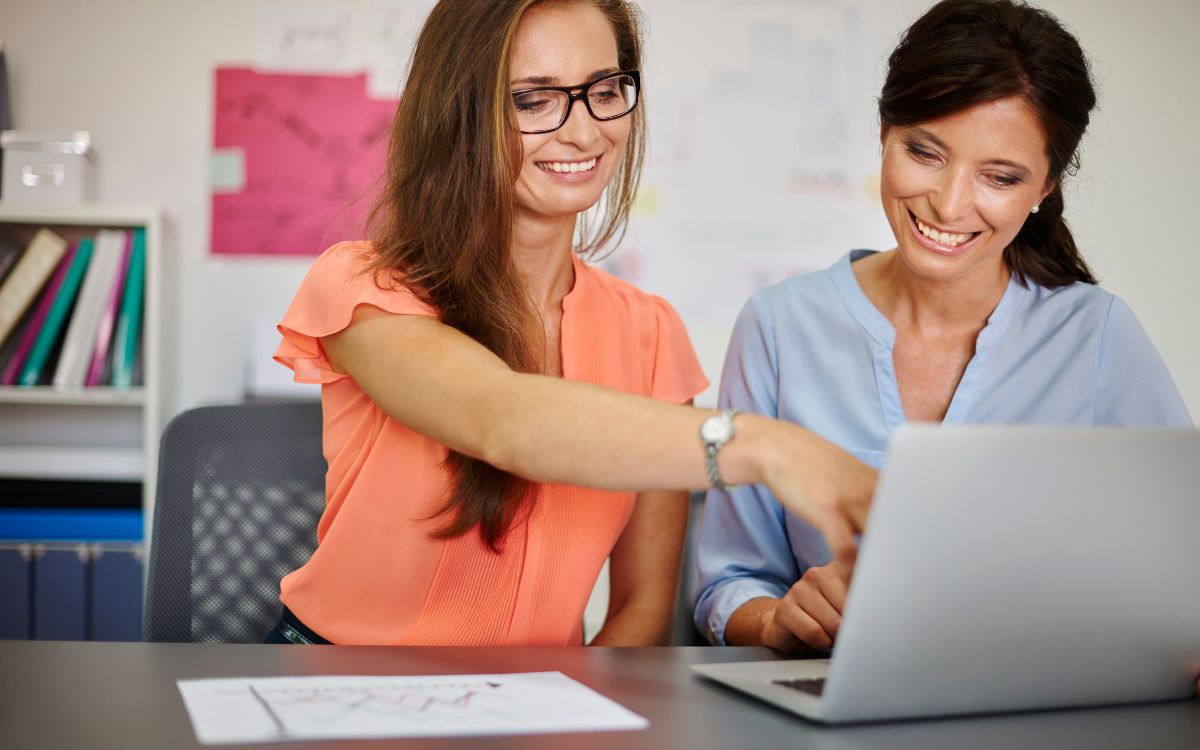 The support you need to improve as a manager and as a person.