FOR THOSE WHO DARE, NOTHING IS IMPOSSIBLE
We are a strategic marketing agency with creative capabilities and wide training experience. That's exactly what set us apart.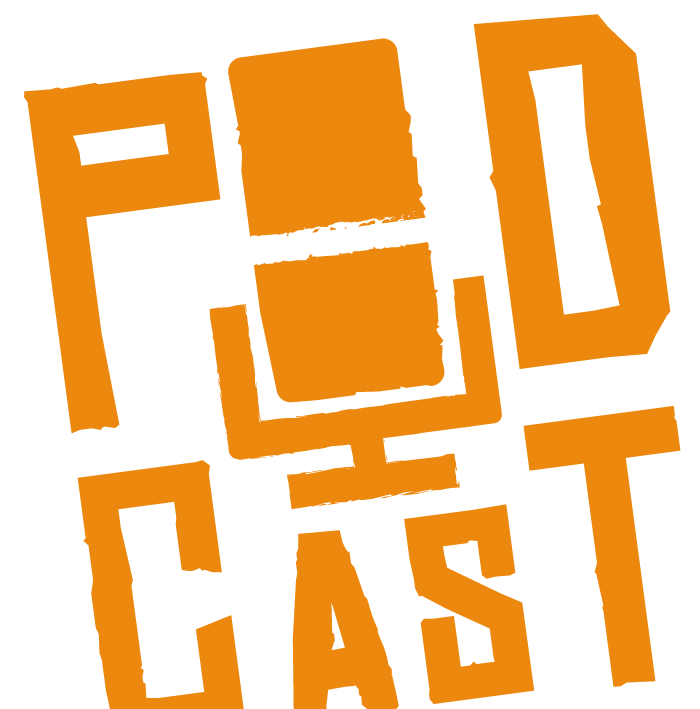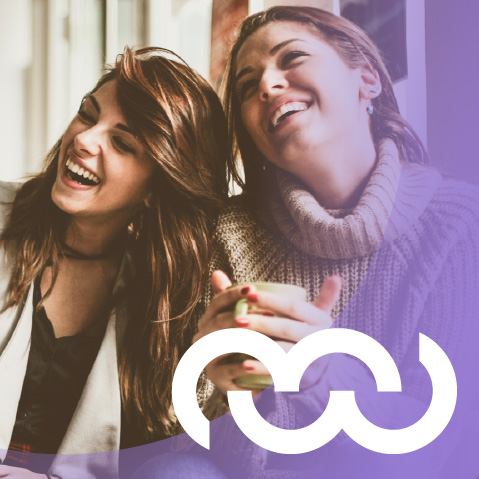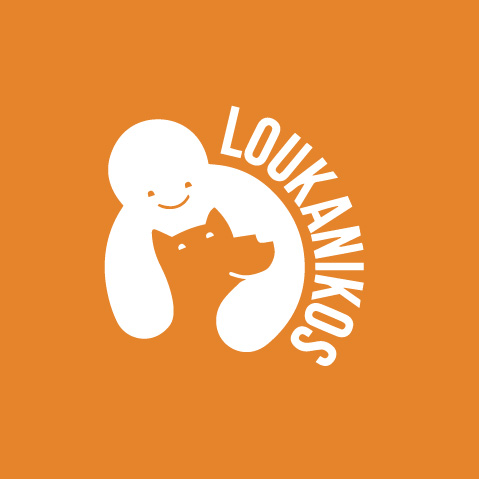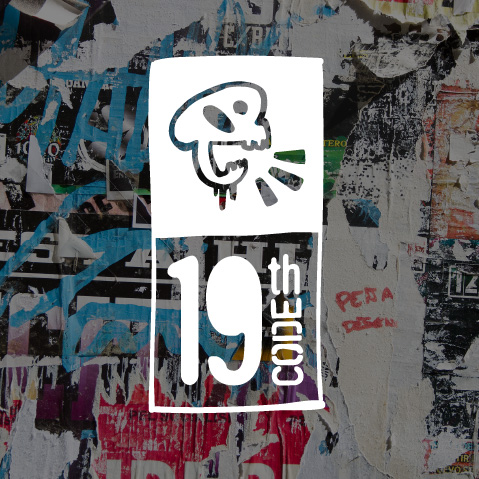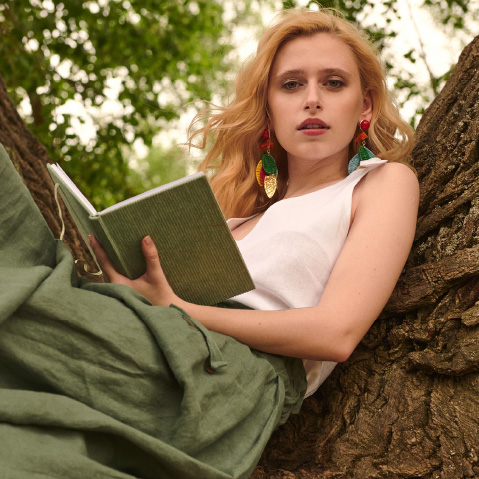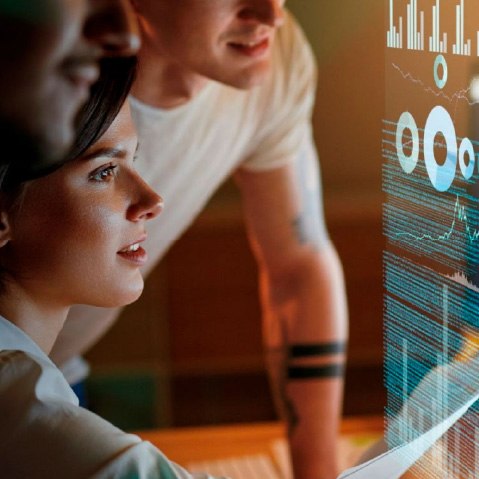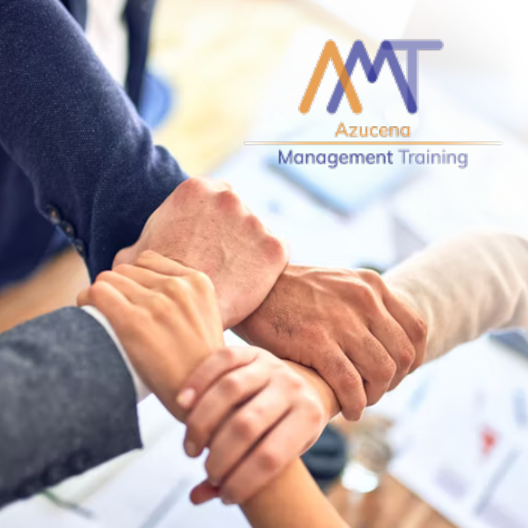 AZUCENA MANAGEMENT TRAINING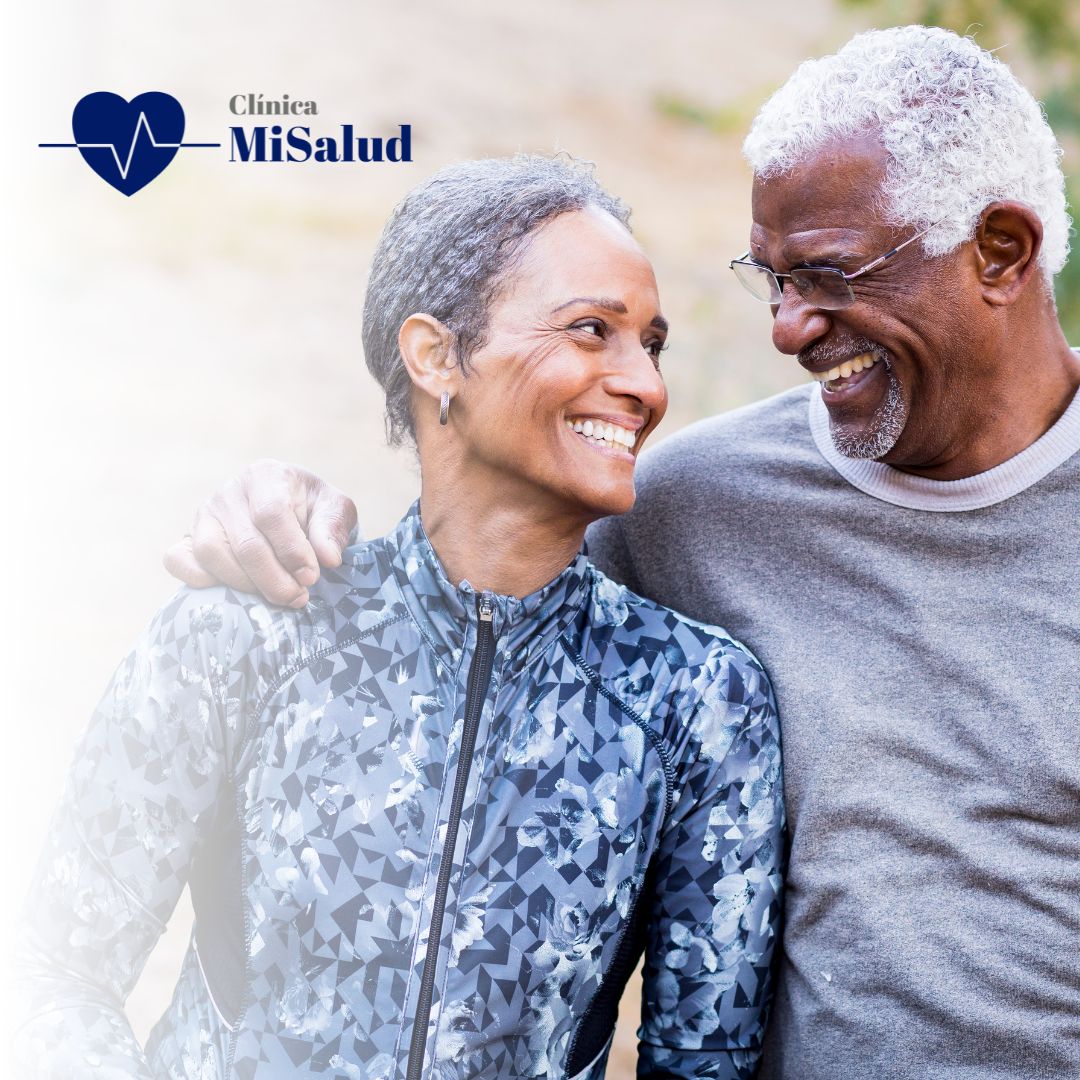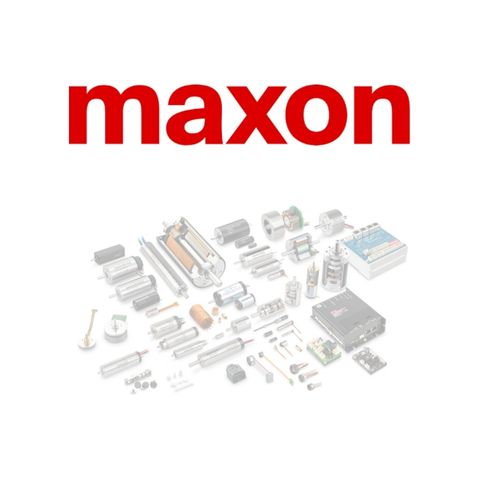 MAXON MOTOR IBERICA S.A.U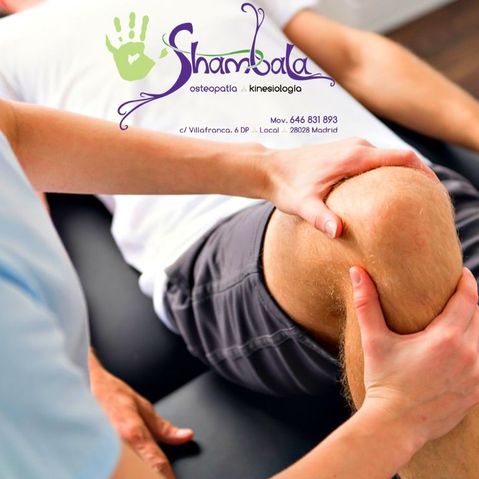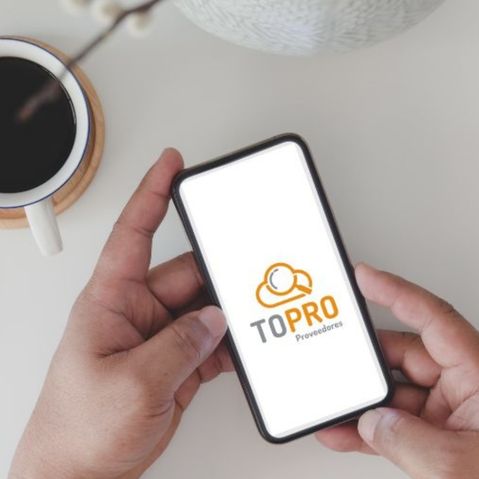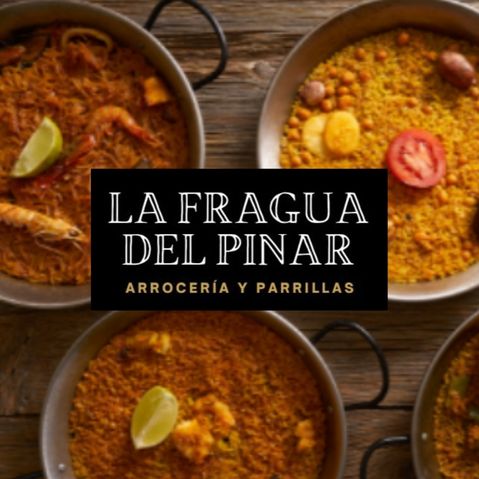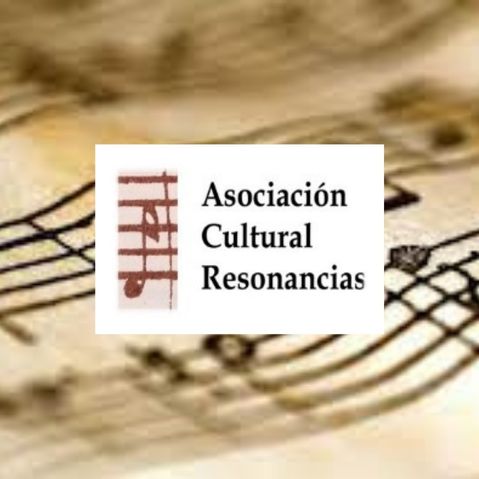 ASOCIACION CULTURAL RESONANCIAS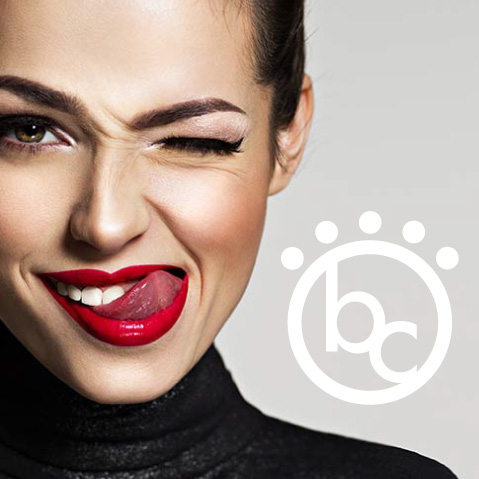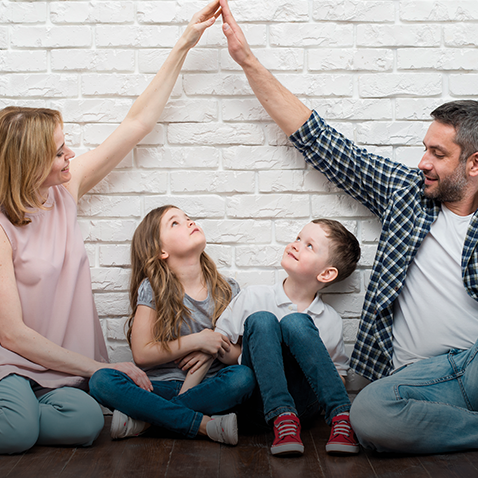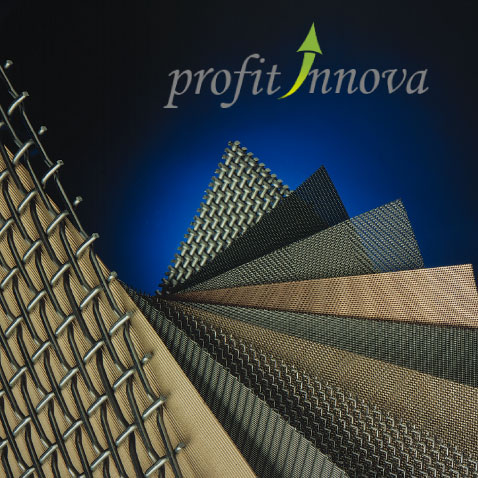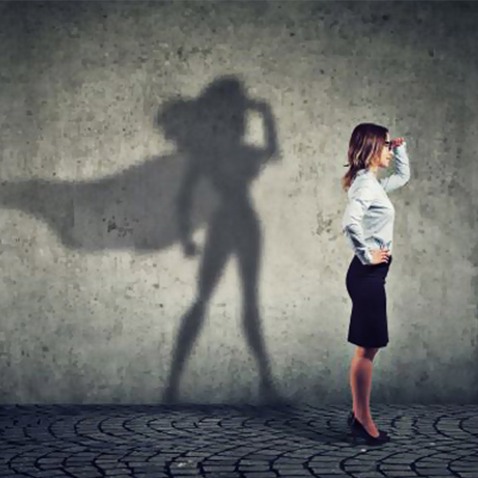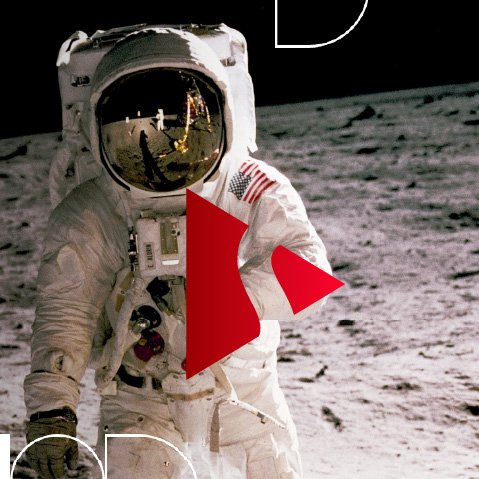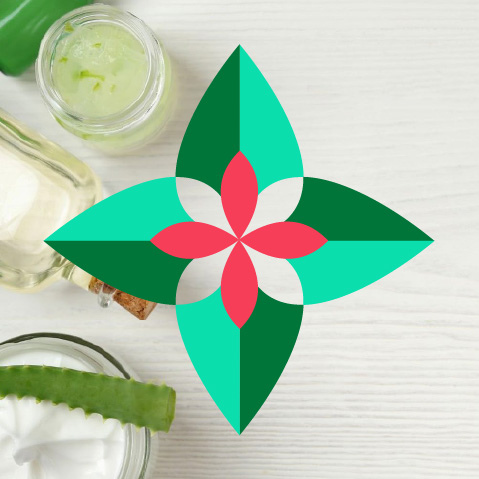 CREATIVITYCREATIVITYCREATIVITYCREATIVITYCREATIVITYCREATIVITYCREATIVITYCREATIVITYCREATIVITYCREATIVITYCREATIVITYCREATIVITYCREATIVITYCREATIVITYCREATIVITYCREATIVITYCREATIVITYCREATIVITYCREATIVITYCREATIVITYCREATIVITYCREATIVITYCREATIVITYCREATIVITYCREATIVITYCREATIVITYCREATIVITYCREATIVITYCREATIVITYCREATIVITYCREATIVITYCREATIVITY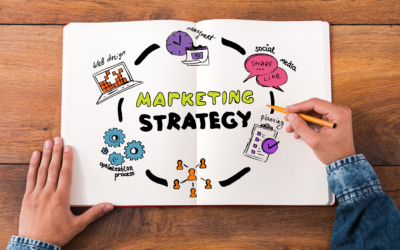 It's well known that strategic marketing term, but it is also true that sometimes it may sound quite boring. Actually, there is something in business strategies that repels. Maybe it sounds too old. It sounds like a lot of suited up gentlemen in meeting rooms. We get...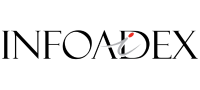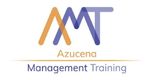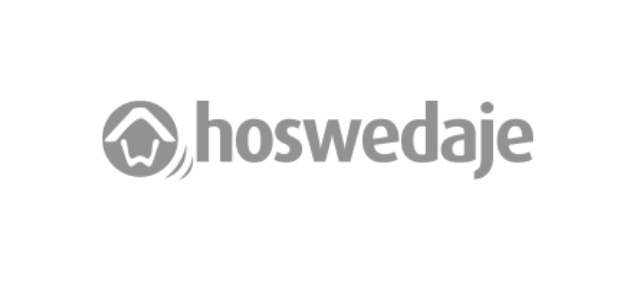 Villalba Abogados
Susana
I hired Intrépida's services for a marketing training course, a webpage audit and an advertising campaign and I'm really satisfied with the results. Beatriz is an amazing professional, who got the essence of my business from the start and helped me take care of my brand, correct the mistakes I was making and improve my market positioning. Everything with personal engagement, competitive prices and immediate response. Instead of recommending its services, I'd say it's absolutely essential for small law firms like mine. Thanks for your excellent services!
Yucoach
Mayte Tortosa
"Our experience with Intrépida was very good" They helped us focus on our value. For that, they previously made an excellent market research work, either of the sector, as the competitors and objective audience, which resulted on finding the exact message we wanted to communicate.
The result was a creative work that marked a quality jump for our YUcoach website, outstanding versus our competitors and delivering a strong message that distinguish us.
Besides, the treatment has always been professional and impecable. Without a doubt, very recomendable"
19th Code
Nieves Feijoo
"At the beginning of our Project, we needed someone trustworthy enough who helped us launch everything regarding our branding, at the launching of our first website and our e-commerce site kickoff, either on the web site as well as social media.
Intrépida was our choice and we are delighted with the experience and results obtained. We specially value the fact that the Agency put so much effort in always finding solutions to every challenge before us and for them to work with the clear goal in mind to reach every threshold we stablished.
Everything started meeting Beatriz in a course in which, from then on, became a part of this "Business Journey" with the support of the entire professional team part of the Agency."
Clínica Martinez Wallin
Ingrid Martínez Wallin
"We reached Intrépida after tumbling down for a while and struggling to connect with the whole Marketing experience. Beatriz Padilla listened to us and we felt a connection, the feeling we were all pulling together. Essential to reach every goal
100% recommended"